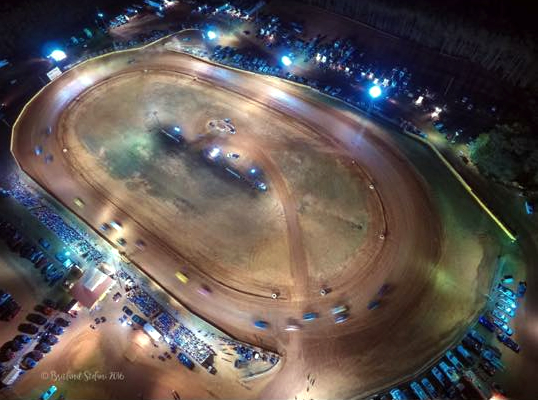 Mark your calendars as we return to action on Saturday, October 5.
This must-see night of racing action will include:
Super Late Models: $5,000-To-Win
Stock V8: $1,000-To-Win
604 Crate Late Model: $1,000-To-Win
FWD: $500-To-Win
Super Street: $2,500-To-Win
Super Street rules:
Motor: Cast Iron or steel block.
Weight: 2900
Shocks : no canisters
Suspension: no 4 bar cars
Stock front snout
Body, Fuel, Springs, Wheels, Carburetor, etc all open
Tires Rule:
Must hold air.
Must be round
Must be black

All normal safety rules apply

Any tech questions please Contact Us.