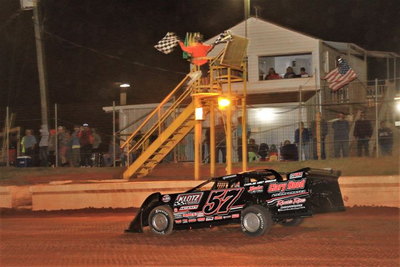 Modoc Speedway recently put a wrap on the 2019 season. Thanks so much to all of fans, crews, racers and sponsors, who made it possible.
We are currently working on a big 2020 campaign. In fact, the first two dates are already confirmed.
Feb 29th: $7,000 to Win Xtreme DIRTcar Series for Super Late Models. The race will also crown the first ever Xtreme DIRTcar Series Point Champion, 1st place pays $20,000 Additional classes to be announced.
March 14th: 12th annual Modoc 100. Featuring the $5000 to win 604 Crate Late Models. Additional classes to be announced.
Please check back often as the latest news and updates are added to the site.
Thanks again everyone. We hope you have a great off-season. See you in 2020!